Hi, I'm Vivian, a visual communication designer with three years of experience, currently transforming into the UX field. Career transformation was a bit intimidating for me at the beginning since UX design seems like a new field. However, after doing a lot of research, I found that visual communication and user interface design shares a lot of similarities. User experience focuses on how users interact with a product. It would be beneficial for product/UX designers to know where we can seek help and gain our design muscle along the way. Per saying, there's no perfectly born UX designer. It is the path and process, that equips us with a practical mindset and skills.
Here're a couple of useful resources I found, that are great for beginner UX designers smoothing to their path. :)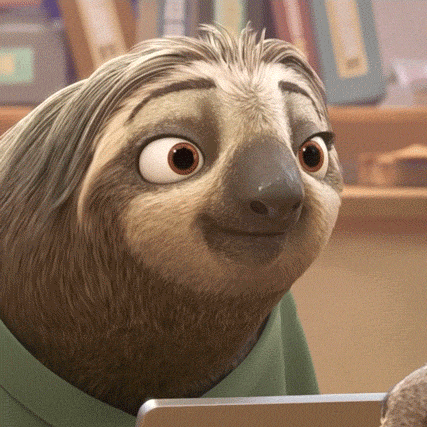 Medium
Medium is a powerful blog platform. I found lots of useful insight sharings on Medium. Industry professionals share their experiences there. https://medium.com/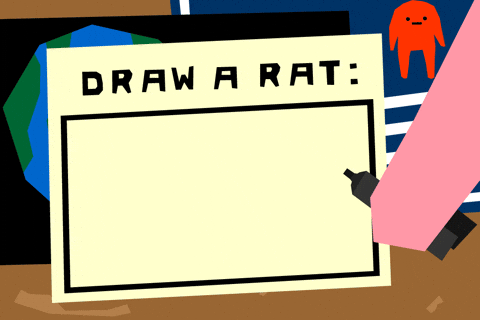 Graphics:
Free stock photo: Pexel.com
Free stock photo: Unsplush.com
Icons: Flaticon.com
Noun Project: thenounproject.com
Placeholder Generator: Placeholder.com
Free Illustration: https://icons8.com/illustrations (Amaaaaazing 3D Illustrations)
Fake Logos: logoipsum.com
Visual Type size scale: https://type-scale.com/
Also, feel free to check out https://designjunction.xyz/ since they share links of many other free resources online. :)
UX Design:
Google Material Design https://material.io
Apple IOS Human Interface Guide https://developer.apple.com/design/human-interface-guidelines/
IBM Carbon Design System https://www.carbondesignsystem.com/
Laws of UX https://lawsofux.com/
Fluent / Microsoft Design System https://www.microsoft.com/design/fluent/#/
End notes:
While creating projects, it is important to pay attention to copyrights if it's a commercial project. :) However, these sites will be super handy and empowers your personal projects.